Vallak® Hot-Top
Tailor-made hot-tops for optimum yield.
Burning lances
Complete systems for oxygen cutting. Oxygen Equipment, burning lances and our patented Safety Igniter make the job simple and safe.
Ferrox thermo covers
Tailor-made thermal covers to prevent heat losses.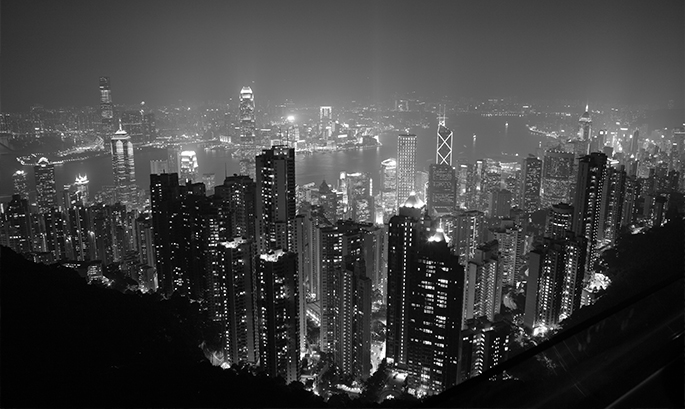 The Ferrox world
With customers and business partners around the world, we have extensive knowledge and experience in the international metallurgy industry.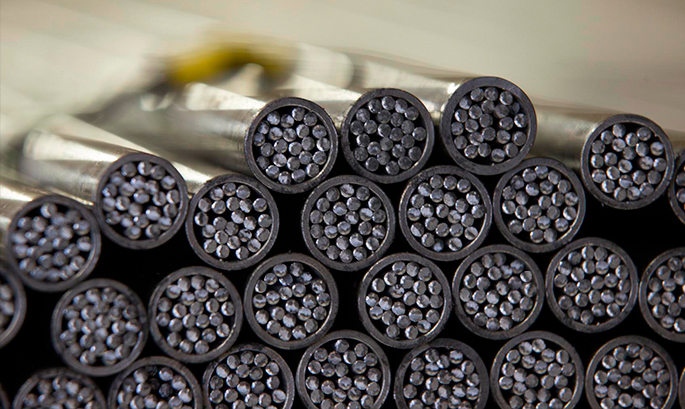 Tailor-made solutions
We develop and manufacture special products for the steel and metal industry. Tailor-made solutions developed specifically to streamline your production.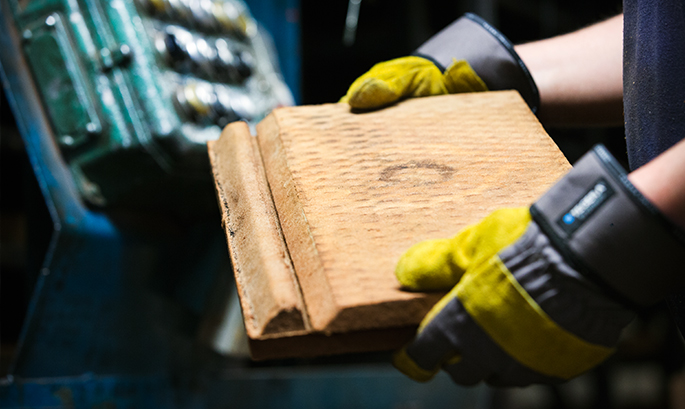 Reliable deliveries
To make life easier for our customers, we always keep a good stock of consumables for immediate delivery.